IISEE Publications
---
Bulletin of the International Institute of Seismology and Earthquake Engineering
This periodical is published annually as a medium of exchanging knowledge and techniques related to seismology and earthquake engineering in the world.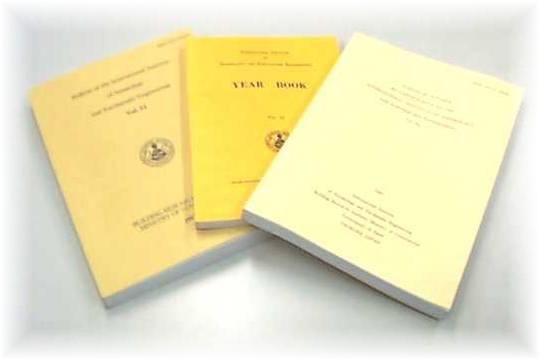 Country Report / Inception Report
Applicants who received the General Information of Group Training Course are requested to submit Country Report with the application form. Please refer the following documents.
Master Paper (2006~)
Since October 2005, a part of the IISEE training course in partnership with the National Graduate Institute for Policy Studies (GRIPS) was certified as Master's degree program. Today, each participant can get 'Master of Disaster Management' ('Master of Disaster Mitigation' until 2006-2007 course) certified by GRIPS and BRI if he/she acquires required credits.
In this database, you can read the synopsis of the Master Paper of each participant since 2006-2007 course and abstracts of 2005-2006 course.
Individual Studies (~2005)
Individual Studies by Participants at the International Institute of Seismology and Earthquake Engineering. It collects reports of individual studies by regular course participants and publishes annually.
---