Welcome to the IISEE-UNESCO Lecture Notes:
International Institute of Seismology and Earthquake Engineering (IISEE) invites engineers and researchers from earthquake-prone developing countries and provides trainings on
Seismology
,
Earthquake Engineering
,
Tsunami
, and
Global Seismological Observation
. The IISEE-UNESCO Lecture Notes Project for training will post the training materials used in the IISEE training courses on the IISEE website in cooperation with UNESCO. It ultimately aims to help mitigate earthquake disasters in developing countries by disseminating information on the IISEE training courses and making the lecture contents available. We welcome translation to your native languages in order to disseminate our materials to local people in your countries. Therefore, if you wish to do so, please contact us.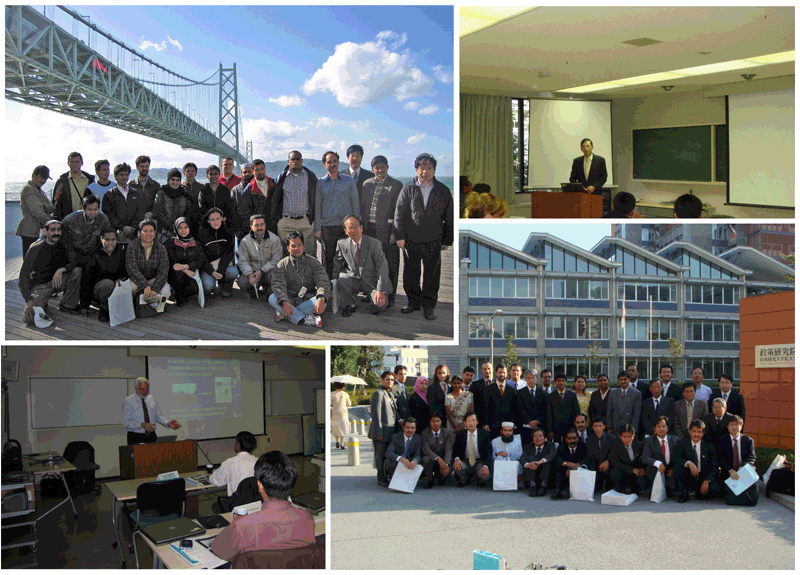 What's new
Mar. 26, 2009 - News about "IISEE-UNESCO Lecture Notes" was reported by UNESCO's Natural Disaster Reduction. (More)
Jun. 29, 2011 - Lecture notes of China Seismic Building Course are newly publicized. These lecture notes are provided in Chinese, Japanese and English version.